With the Light-Inc Strobe-Light, a cutting-edge LED strobe that will energize your events and performances, unleash the power of light. Astonishing brightness and efficiency are provided by the 720*0.5 watt white LEDs in this strobe, while mind-blowing strobe effects are provided by the 4-segment control. Easily organize your lighting show using 5-channel DMX control, and use automatic programs for smooth segment control.
This strobe light delivers remarkable lux levels while using only 300 Watts of power, brilliantly illuminating your room. Let your imagination run wild as the 720 LEDs are synced up by the built-in programs to produce mesmerizing strobe effects. The Light-Inc Strobe-Light, which boasts an amazing 80,000-hour lifetime and ensures dependability and longevity, is the ideal option for unforgettable performances and events. Be astounded by the Light-Inc Strobe-Light's unrivaled brilliance as you enter a world of fascinating illumination.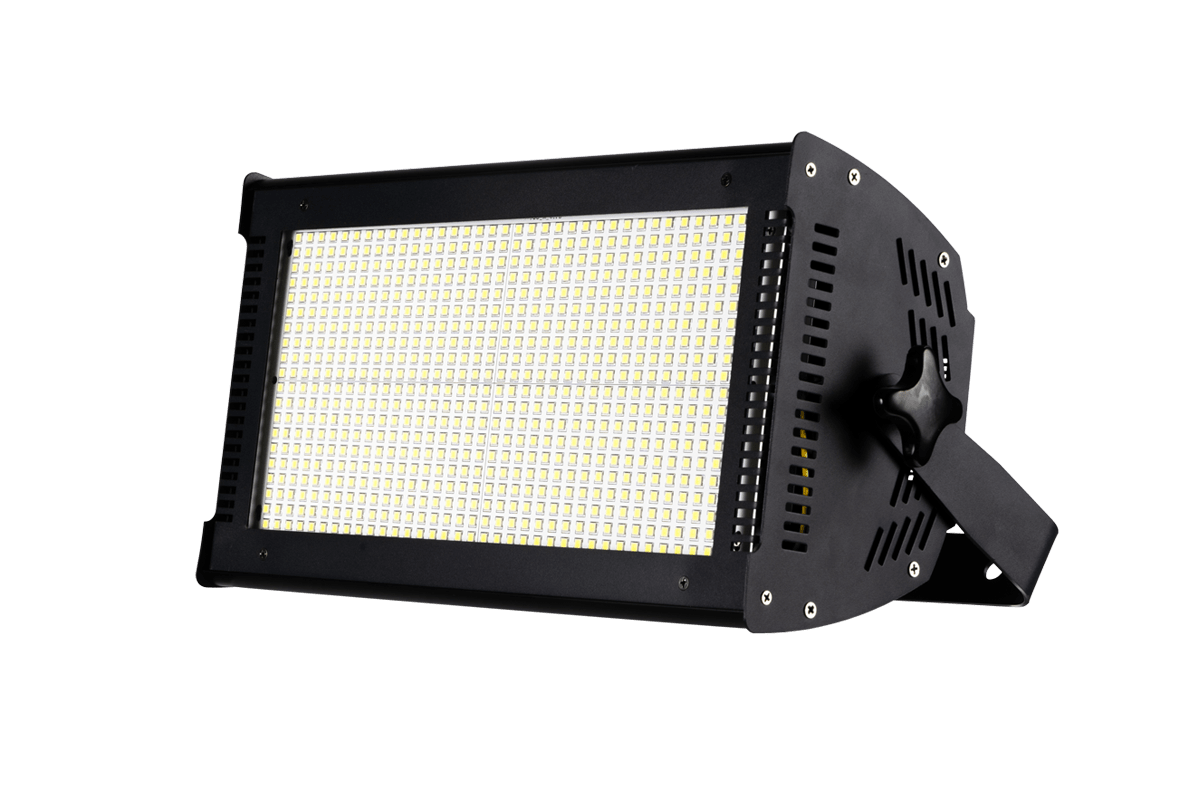 With only 300 Watts of power consumption, the Light-Inc Strobe-Light can reach up to ….lux.
These 720 LEDs can also create strobe effects with the built-in programs which take control of the four segments. It's controllable via DMX with 5 channels. These channels include the automatic programs for the segment control.
The Light-Inc Strobe-Light has a lifetime of an impressive 80.000 hours.
Life Time of 80.000 Hours
Light Source: 720*0.5W White LED

Beam angle: 120 degrees

Segment control

Life Time: 80.000 hours

DMX Channels: 5

Operation Mode: DMX 512, Manual, Sound, Internal program
Power rating: Indoor use only

Power consumption: 300W

Voltage: 110V-240V 50/60Hz

Power supply: Built-in and auto switching

Size: 500x140x255mm (LxWxH)

Weight: 4.5 kg